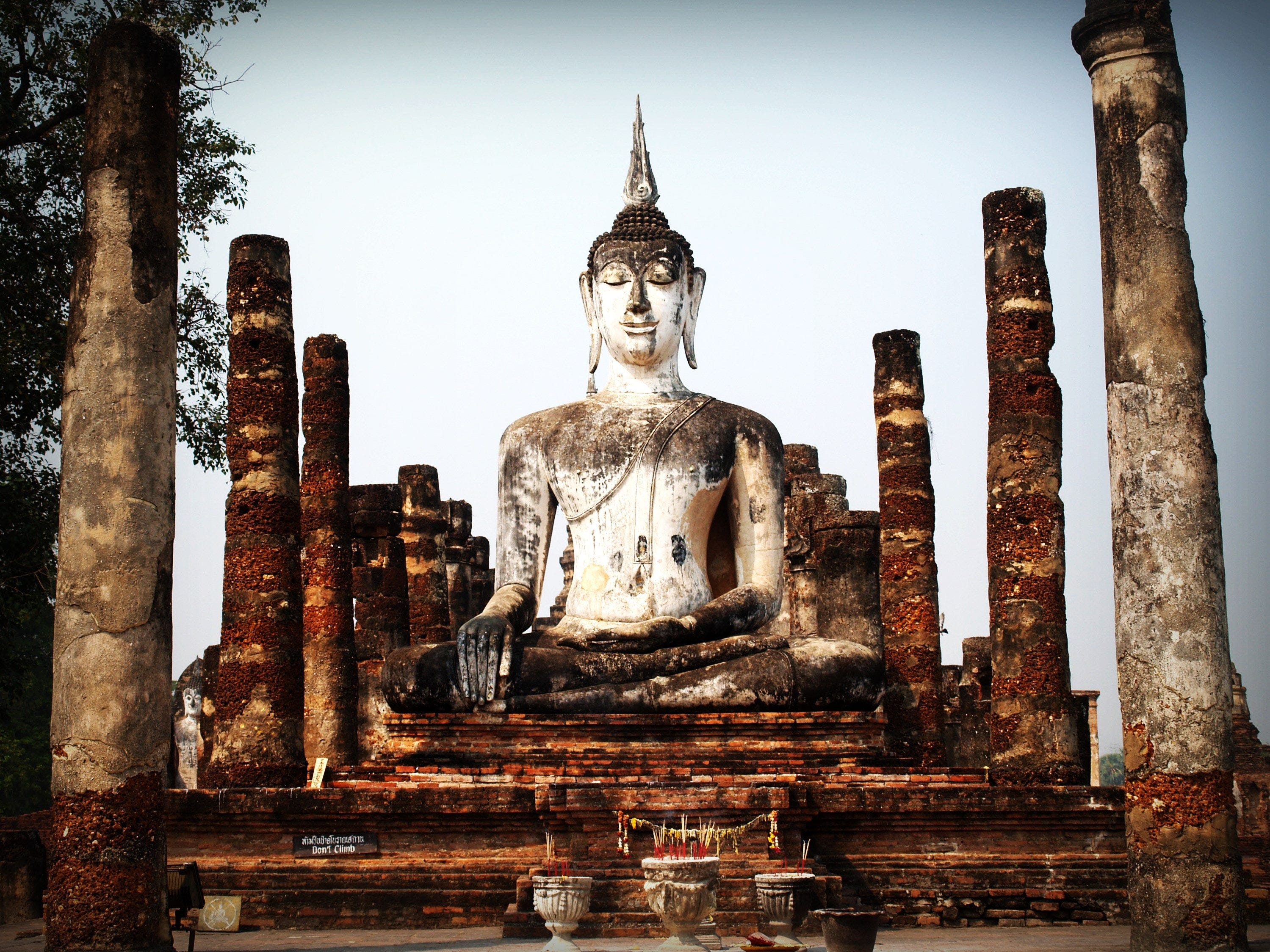 The Holistic Rituals
Your Personal Massage
Body - Mind & Emotions
International Massage Therapist based between Greece and Canary Islands.
For those who want to dedicate themselves restoring the energy of your body with a good therapeutic
& relaxing massage.
Book now and enjoy this amazing experience.


Mykonos
Venice
Gran Canaria
Tenerife
Marrakech
Glasgow
SCOTLAND
The Journey into a Massage Experience 06/11 April,23
SCOTLAND Celtic land is one of the best places in the world to visit if you are looking for dreamy views and ancient castles that dominate bodies of water (the so-called loc). Scotland derives from Scoti, the Latin name of the Celts of Scotland who built villages and gave themselves similar orders to the Celts who occupied the rest of the British Isles. The Highlands are the symbol of Scotland: unforgettable landscapes and fairytale scenery are the hallmarks of a country that preserves an ancient cultural history, full of traditions, music and gastronomy.
Life is a long Journey
Taking care of yourself, is an act of love . Body, Mind & Emotions meet together.

Enjoy THE HOLISTIC RITUALS with an amazing massage, always in extraordinary setting.

- Breathe & let yourself be carried away by Eolos the god of the winds in an ancient and magical atmosphere.
Everything is born
All ends
But the beauty of this experience you will always carry in Heart!


Personal Massage therapist, book your session
* wherever you like
* At your Villa
* Hotel room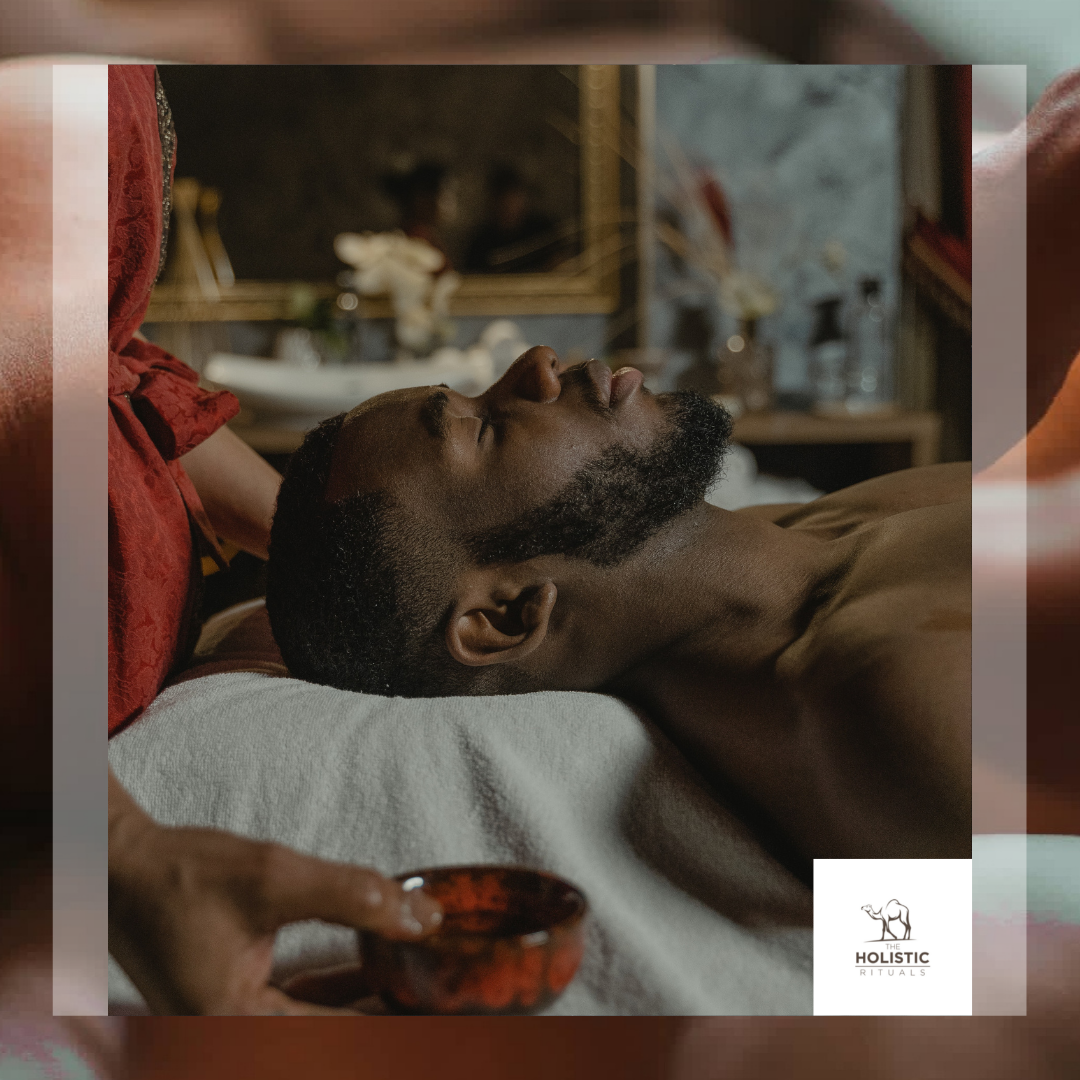 The secret is through the touch of the hands, A simple and natural action, but also very effective when applied to the massage.
Massaging has been a wonderful art since ancient origins, a divine practice in many peoples not only for its benefits but also for the great relaxation it induces, with beneficial effects over time.
The massage therapist's touch is a form of non-verbal communication that creates an energetic exchange with the person, allowing them to recall and release their emotions.
* Exclusive locations
* Focus
* High quality of services, are the right ingredients for an awsome experience.
We all have a passion. This is mine! From an early age, I decided to master my craft. And I've been learning ever since.
I got specialized in different techniques from Swedish to Californian Massage, up to Maori techniques.

Living between Mykonos and the Canary Islands
my goal is to bring the massage to the highest level
My work is my driving force. That's why I get up every day and do what I love most. More importantly, it is giving people wellbeing and helping them feel better through this fantastic discipline.
My focus is the result . It's absolutely evident how, starting from the purely bodily dimension, it is possible to "touch" aspects of the mental and emotional sphere, creating that "holistic" value, the heart of every manual treatment, which represents the only and real way to complete well-being.